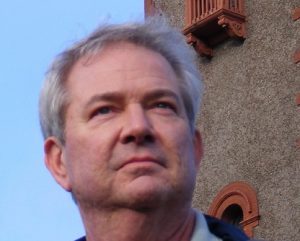 Phone: After an email exchange, we may talk either by phone or via Skype.
e-mail:
Now that you have sampled the quality of my published portfolio, I invite you to contact me concerning the writing or editing project that you need to have completed on schedule.  I'll evaluate it, and will be delighted to send you a response.
Connect with me on LinkedIn.